Subscribe to our channel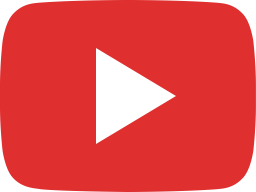 Insurers & Agents MUST also observe Utmost Good Faith.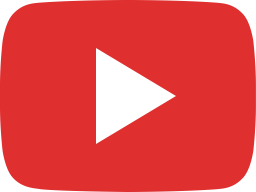 Hyde v Wrench 1840. relevant in 2023?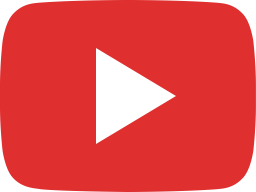 Warning! Watch for Hold Harmless clauses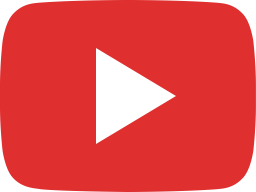 Insurers buy Reinsurance to avoid bankruptcy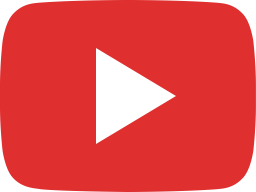 The Deregulation Act 2015, very timely for consumers!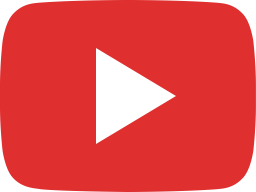 The International Association of Insurance Supervisors (IAIS)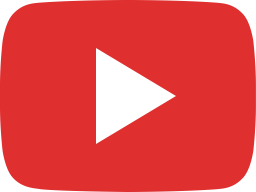 CIDRA 2012 – Excellent in protecting Policyholders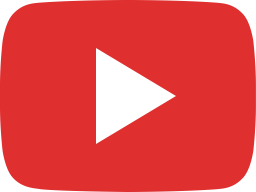 Liability Insurance Policies – Various Types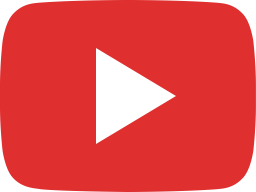 Commercial Vehicles Insurance Claims – Settled differently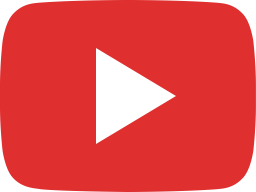 The Insurance Act 2015, very timely for the Insuring public!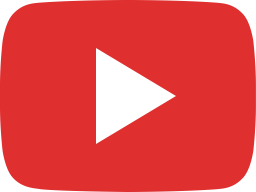 Liability – How it arises.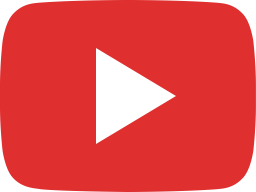 Risk Management – Part 2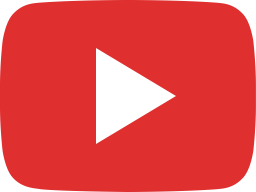 Negligence – most liability claims arises under this Tort.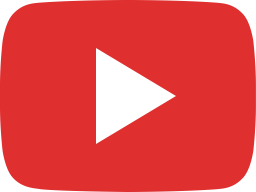 Risk Management – Part 1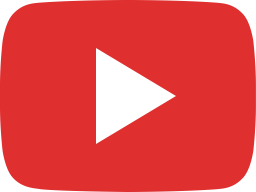 Defamation – You can be sued.