CII Insurance Certifications

SBN delivers training courses for the insurance services profession through its CII certified trainers. CII operates approved online exam centres in Europe, Africa & The Caribbean, which you can sit in from the comfort of your home.
The chartered Insurance Institute (CII), based in the UK for over 100 years, are a uniquely global institute that is known and respected worldwide. CII have more than 120,000 members in more than 150 countries, and is the number one provider of training & certification for the insurance profession.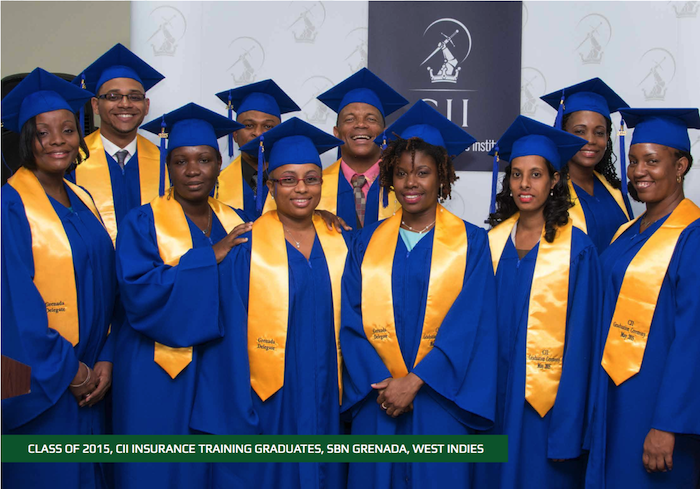 Insurance legal and regulatory
General insurance business
Insurance underwriting process
Insurance claims handling process
Healthcare insurance products
Customer service in insurance
Aviation, marine and energy insurance
MB: One day executive programme
Risk Management
Diploma & Advanced Diploma in Insurance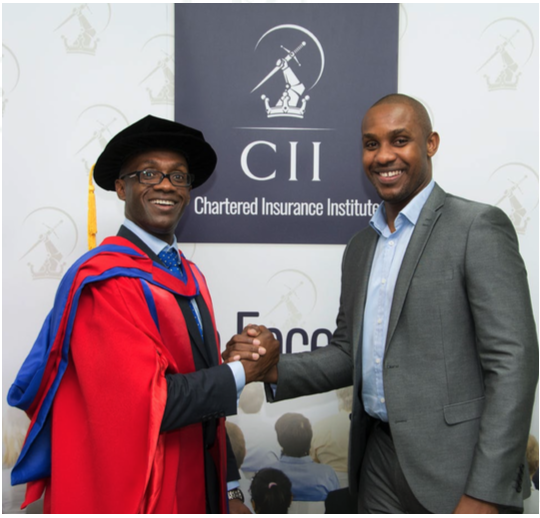 Our programmes are affordable, giving participants cost-effective means of obtaining international certifications.
Flexible, Comprehensive, Affordable
The SBN CII course is designed with existing professionals in mind. Participants can study around current work schedule with minimal disruptions.
Delivered by qualified trainers, these are the most comprehensive insurance training courses, with certifications recognised around the world. SBN boats a broad catalogue of off-the-shelve and bespoke training programmes.
Why choose SBN for Insurance Training?
SBN have access to a global network of CII trained and certified facilitators who are experts with decades of experience within the insurance industry.
Our courses are cost-effective; providing face-to-face training on or off site, allowing participants to acquire UK qualifications recognised globally from their home country.
CII and online exam centres around the world enable participants to undertake CII qualification exams without leaving their home country.
Average 90% pass rate achieved. With our comprehensive training, you are guaranteed to enjoy a high level of acclaim among professionals and organisations worldwide.