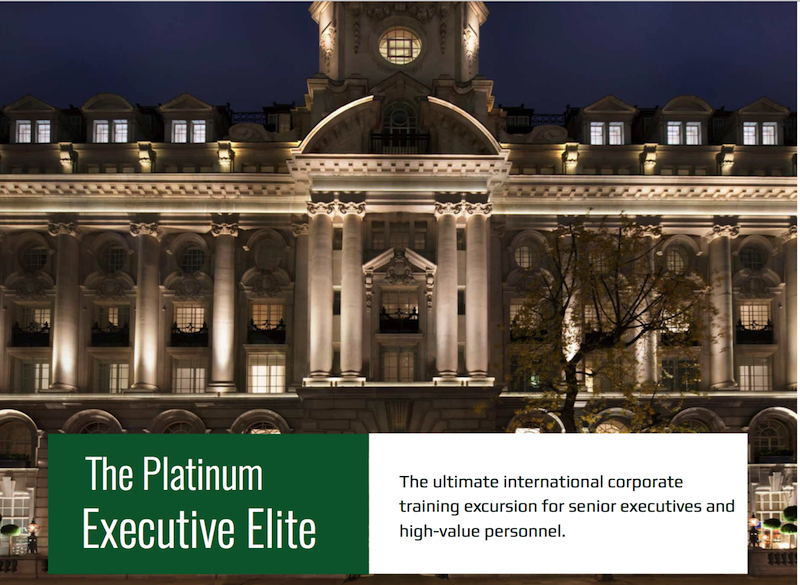 International Corporate, Executive Training
Designed for top level managers, senior executives and government officials.
Executive management & Leadership training are the core focus of the programme.
Leisure activities organised in-between trainings to provide the ultimate experience.
A-list team of facilitators, trainers & coaches. Specific trainers are sourced on request.
Engage and network with global executives, international trainers and policy makers.
Crafted by an expert team of consultants to create a refreshed learning experience.
Register Your interest
Please complete the short form below to signify an interest in this programme and a member of our team will get in touch.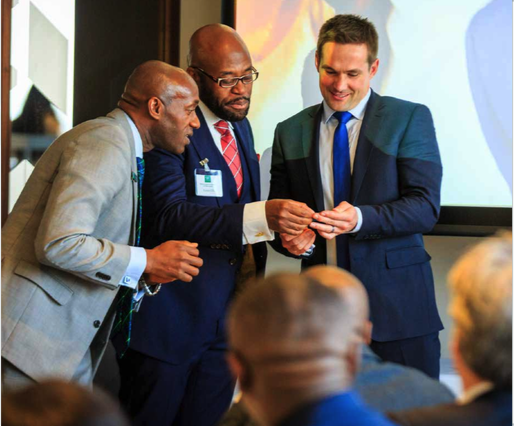 Programmes & Destinations
Delegates can select programmes from our list of leadership & management training courses. SBN can create programmes on request and source the most experienced trainers to deliver them. Choose desired location(s), register participants and leave the rest to us.
The Executive Elite Experience
Our international team of expert planners, trainers, suppliers & partners set in motion, creating the most memorable executive training excursion. VIP travel, chauffeured transfers, luxury hotels & spa, fine dining, golfing, shopping, sports events, theatre and surprise activities are all part of a specially crafted package for the platinum elite executive.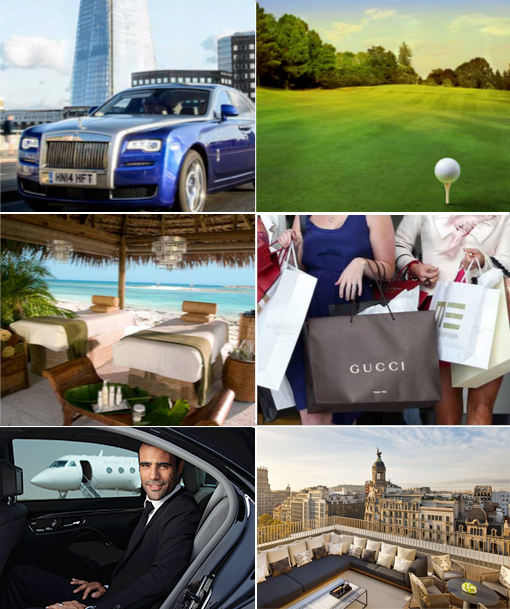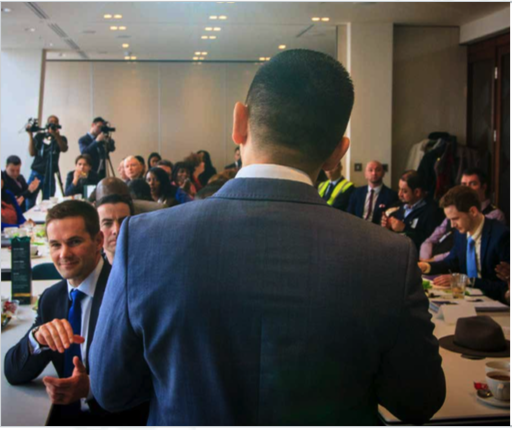 World Class Leadership Education
Join other executives and business leaders from different parts of the world for engaging, thought-provoking leadership & management training, coaching, mentoring and business networking sessions. Our destination trainings can also be exclusively organised and tailored to one organisation. We promise you will never do travel & training the old way again.
If you cannot find a course you want please get in touch with us. We are happy to to discuss your requirements and create a bespoke programme in your subject area. Request a consultation >>